Bakery for sale, las galeras, Samaná
Located on the main street 400 meters from the beach Grande.
Las Galeras, is famous for its beautiful beaches of palm trees and sand. There are boat trips to Playa Rincon, Playa Fronton and Playa Madama. The extraordinary beauty of the area makes it an exclusive place for lovers of tranquility. In recent years Las Galeras has been a popular destination for backpackers and travelers in general due to its remote beaches. Humpback whale season is the peak season with most tourists visiting from the month of January to mid-April. Most restaurants are located on the main road as is this bakery, making it a strategic location.
This business has all the necessary equipment for its perfect functionality. It includes a stable clientele, has registration of the trade name as a cafeteria, additional breakfast, lunch can be sold.
Premises: 40 m2
Terrace: 40 m2
Inventory – Equipment:
Pastry display case
Dry display case
3 chest freezers
2 farco freezers
4 refrigerators
3 stainless steel table
1 vacuum packing machine
1 microwave
2 blenders
1 percolator 100 cups
1 slicer
40 chairs + table
2 ladders + laboratory and store plates
1 gas 3 burners
1 gas oven
2 panimatic 20 plates
1 spiral mixer 25 liters + laminator
1 mixer
2 scales
1 new KitchenAid
1 tosteur
1 Salamander
1 Granita 3 tubs
1 ice cream
Crockery and small equipment
Laptop + tablet and cash register software
Box
Monthly rental cost of premises: USD$440.00
Request for information ID: 14275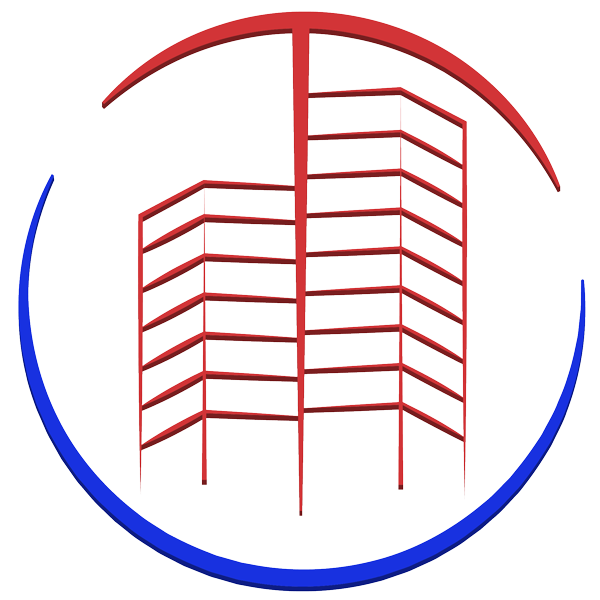 Thomas Maingot
Real estate agent
+1 849 206 8610