Castle for sale, where you can reign from today.
Spectacular castle with panoramic view to the sea.
We all, or almost all of us, have dreamed, played as children to be the king of some of the medieval times. We imagined ourselves fighting and winning battles on the sand with a broomstick turned into a sword. If we had been asked at some point in our lives what kind of house we would like to buy, no doubt a large number of us would have opted to buy a castle like the ones seen in the movies. Well, now you have the great opportunity to make this dream come true.
This wonderful castle is located on the hill with a spectacular panoramic view of the Galeras beach and only 15 minutes away from one of the paradisiacal beaches of the area, Playa Madame.
Lot size: 1,940.62 mts2
Construction: 550 mts2
4 bedrooms
4 bathrooms
Living room
Kitchen
Terrace
Balata- Grigri wood
The construction of this castle took 3 years to complete, taking care of every detail similar to the medieval era.
Request for information ID: 14244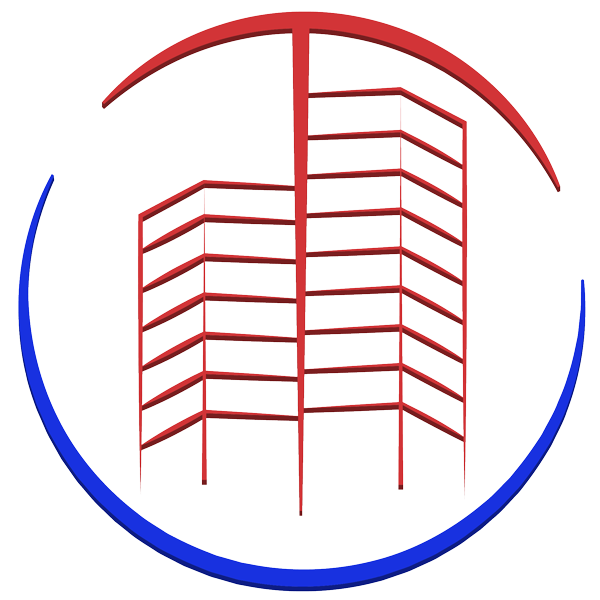 Thomas Maingot
Real estate agent
+1 849 206 8610