Dive center for sale, Las Galeras Divers
Great opportunity for instructors or diving enthusiasts.
Located on the northeast coast of the Dominican Republic in Las Galeras, Samana Peninsula. Las Galeras offers the best seabed for diving in the Dominican Republic. The many cliffs and reefs offer a fascinating underwater world at depths between 10 and 30 metros. In the whale season, while diving it is even possible to hear the mating signals of these giants of the sea and with some luck even observe them.
The dive center is fully operational and ready to be handed over to the next owner.
Established since 2008 by the founders and sole owners.
The clientele is predominantly tourist and international, with a number of annual regulars and local divers.
The sale of this center includes:
26ft panga boat fully prepared for diving with stainless steel 18 block stand, stainless steel ladder, Yamaha 85 hp outboard engine. Permanent mooring on the main beach.
30 diving cylinders: hydrostatic tests carried out in 2023 (25 DIN valves and 5 INT valves).
1 dive compressor overhauled (BAUER Mariner II): 2 maintenance services. Excellent condition.
8 stabilizing jackets
6 regulators
40 pairs of fins
15 masks and snorkels
20 shorty suits, more or less 200 pounds of weights.
A LONCIN 200 cc 3-wheel motorcycle to transport the diving equipment.
The office is rented and is located a few steps from the main beach. Fully equipped, with Wi-Fi service and parking spaces.
Dive sites are located, some only 5 minutes away by boat, others up to 45 minutes. There are about 12 recognized dive sites in the Las Galeras area, some with perfect conditions for beginners to deep and wreck dive sites for the more experienced. From 5 to 50 meters deep.
Also included is the company's website (very well referenced) and existing customer database, as well as social networks (Facebook, Instagram, Threads, Google my Business), which have more than 2,000 followers.
Website : http://www.las-galeras-divers.com/es/las-galeras-divers.html
Price US$130,000
Request for information ID: 14276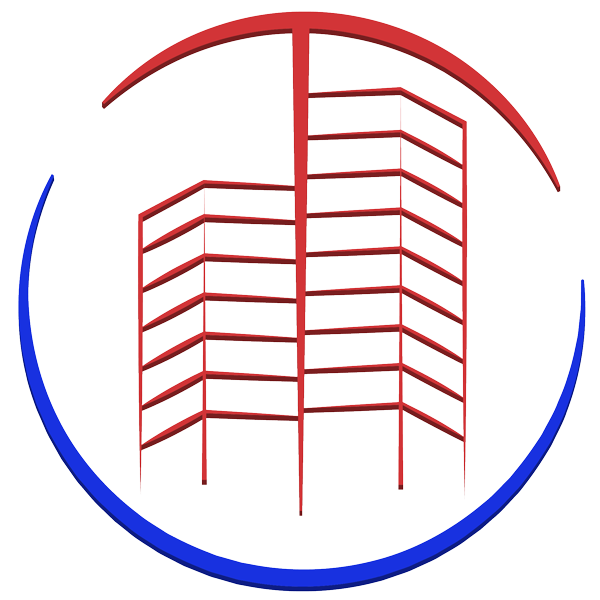 Thomas Maingot
Real estate agent
1849 206 8610