Larimar City & Resort Apartment Tower, Punta Cana
56 M2 1-2 Rooms 1-2 Baths
From Larimar City & Resort you will enjoy your apartment in Bávaro Punta Cana with views of the white sand beaches from your terrace. Stroll with views of Punta Cana from the Mediterranean-style boardwalk with shops, restaurants, viewpoints and gardens.
Larimar City & Resort is a complex with all the security you need, a hospital, schools, shopping, sports and all the leisure you can imagine.
The project combines vacation tourism with temporary and permanent residence in a heavenly setting. Located on the Verón cliff, it offers wonderful views over the Punta Cana area.
1 and 2 bedroom apartments, from 56.18 to 71.56 meters.
AMENITIES:
Swimming pools
Sports areas
Parkland
Mall
Restaurants, BBQ and Pubs
Leisure areas
Watersports
Stores
WAY TO PAY:
20% initial
60% during construction
20% against delivery
FIRST STAGE SEPTEMBER-NOVEMBER 2025
SECOND STAGE JANUARY-MARCH 2026
Request for information ID: 14402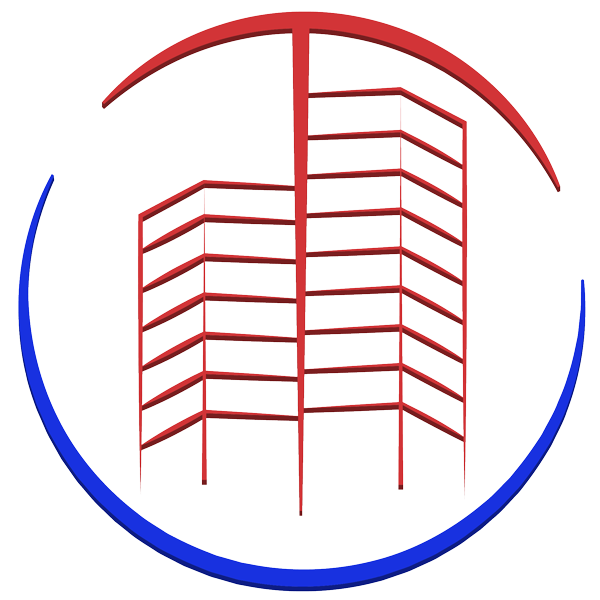 Thomas Maingot
Real estate agent
1849 206 8610