Lot for Sale, Las Galeras
Playa Colorada is one of the favorite beaches for lovers of good taste, located in Las Galeras in Samaná, not far from Playa Rincon. It is simply a hidden paradise that offers you incredible peace and tranquility. Another place to build your dream villa.
Lotification from 2,181 Mts to 5,431 mt2 with views to Colorada beach.
Request for information ID: 14815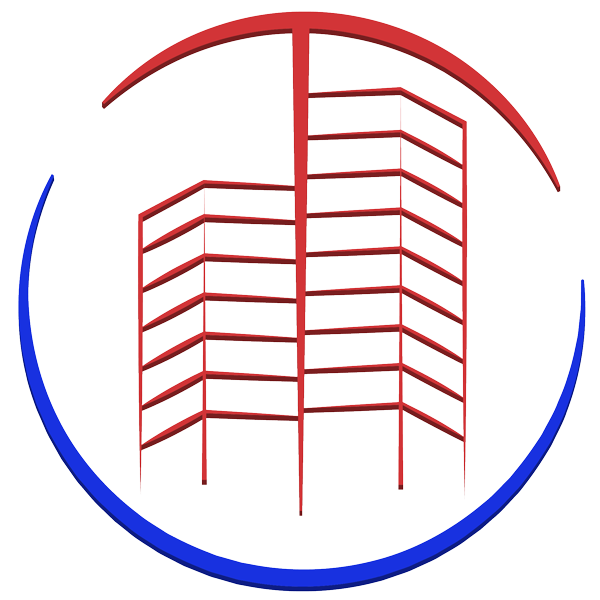 Thomas Maingot
Real estate agent
1849 206 8610