Playa Rincón, the best beach in the Dominican Republic:
The Samaná peninsula is a claim for many of the people who every year decide to spend their vacations in Dominican Republic.
Within this peninsula there are endless attractions that motivate the displacement in the province of Samaná, its natural wealth and, above all, its beautiful beaches, such as Playa Rincón, which is considered one of the 10 most beautiful beaches in the world. Containing the spectacle of the mouth of the Caño Frio River.
Can you imagine being able to build a villa to live or vacation near this beautiful beach? It is possible with this great land opportunity.
Lotification Ecos del Rincón
9 lots from 400 mt2 to 500 m2
View of Rincon Bay
1.5 km from Rincon beach.
Each lot has title
Water connection
Electricity panel.
Request for information ID: 14799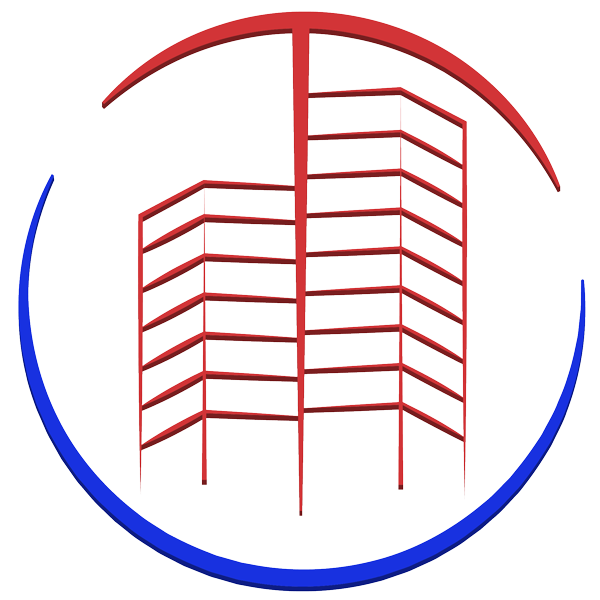 Thomas Maingot
Real estate agent
1849 206 8610