Luxury Villa, Las Terrenas
Wonderful Luxury Villa, located in the beautiful city of Las Terrenas.
This elegant and modern villa is located just 80 meters from the beach.
It has 3 swimming pools, a large terrace, open-air bar, suites with Jacuzzi. It is the perfect place to live in a comfortable and quiet way with an amazing underwater room. It is considered as the villa of dreams!
Request for information ID: 14078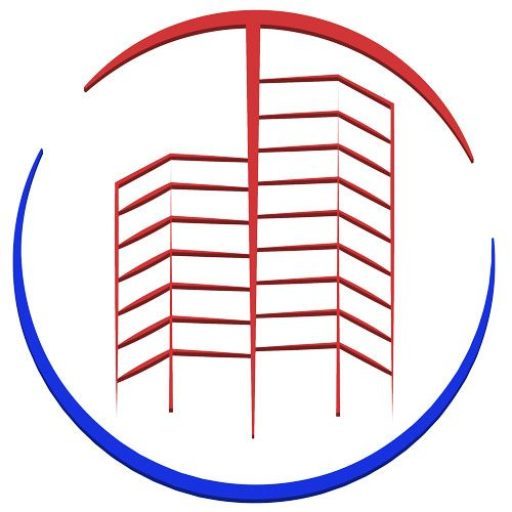 Thomas Maingot
Real estate agent
1849 206 8610