Magnificent Hotel for sale in Las Galeras
Strategically located at only 100 M2 from the beach.
Las Galeras is located 45 minutes from Samana, and 3h30 from Santo Domingo. Investing in this hotel will provide a cozy and high quality stay to its visitors. The enjoyment of its stunning beaches and relaxing vibes that are lived in this place make the perfect accommodation, which will make your customers feel at home on their vacation.
Land: 2,420 M2
Construction: 523 M2
Total of 7 rooms
5 Bungalows with 2 beds, private bathroom, air conditioning.
2 mini villas
Each mini villa contains:
2 Bed
1 Bathroom
Sofa bed
Air conditioning
Fan
Refrigerator
Dining room
The most impressive:
Restaurant-Bar with view and access to the beach.
Capacity for 40 people
In addition, the hotel has
Solar Panels that allow saving electric energy
Jacuzzi
Parking for 8 vehicles
Request for information ID: 14240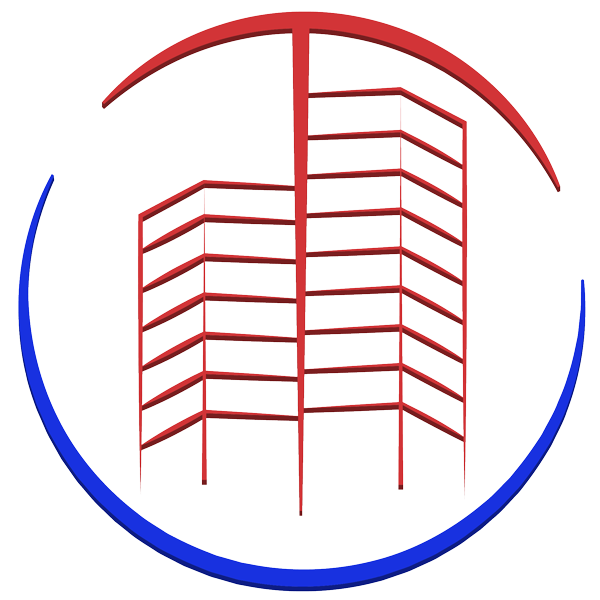 Thomas Maingot
Real estate agent
+1 849 206 8610