Niagara Beach Apartment Project, Punta Cana
Desde 58 M2 1-3 Rooms 1-2 Baths
The Niagara Beach project is located 5 minutes from Downtown Punta Cana, just 10 minutes from the public beach of Bavaro and 15 minutes from the Punta Cana International Airport.
In the tourist area of Bávaro/Punta Cana, Province La Altagracia, is a condominium of single-family properties, with a site area of 10 thousand meters of land. They will consist of a recreational area that includes swimming pool, green areas, sports courts, clubhouse with restaurant or security (checkpoint) among others.
The project will have 2 waterfalls symbolizing the Niagara Beach project. The pool will be built to look like an imitation of a beach and a natural lake. It will have a natural park of 8 thousand m, with bike path and place for pets, as well as a playground.
The complex has 14 buildings of 5 levels each, first commercial level, from the second level there will be 4 types of apartments. Last levels with terrace included.
CHARACTERISTICS OF THE PROJECT
Guaranteed security
Access control
24/7 surveillance
Social areas
Sports courts
Meeting room
Swimming pool
Clubhouse
Areas for events
Parks for the whole family
Parking
CHARACTERISTICS OF THE APARTMENTS
MODEL TYPE I: 58 METERS2
1 Bedroom
1 Bathroom
Living room
Dining room
Kitchen with breakfast area
Washing area
Parking for 1 vehicle
PRICE US$ 69,600
PRICE PENTHOUSE TERRACE FIFTH LEVEL US$89,000
MODEL TYPE II: 60 METERS2
2 Rooms
1 Bathroom
Living room
Dining room
Kitchen with breakfast area
Washing area
Parking for 1 vehicle
PRICE US$ 72,000
PRICE PENTHOUSE TERRACE FIFTH LEVEL US$91,400
MODEL TYPE III: 87 METERS2
2 Rooms
2 Bathrooms
Living room
Dining room
Kitchen with breakfast area
Washing area
Parking for 1 vehicle
PRICE US$ 104,400
PRICE PENTHOUSE TERRACE FIFTH LEVEL US$133,000
MODEL TYPE IV: 122 METERS2
3 Bedrooms
Master bedroom with Walking Closet
2 Bathrooms
Living room
Dining room
Kitchen with breakfast area
Washing area
PRICE US$ 162,000
PRICE PENTHOUSE TERRACE FIFTH LEVEL US$198,500
PAYMENT METHODS
Reserve: US$ 1,000
Separation and signature: 10%,
Initial completive: 30% during construction.
Financing: 60%
DELIVERY APRIL 2023
Request for information ID: 13912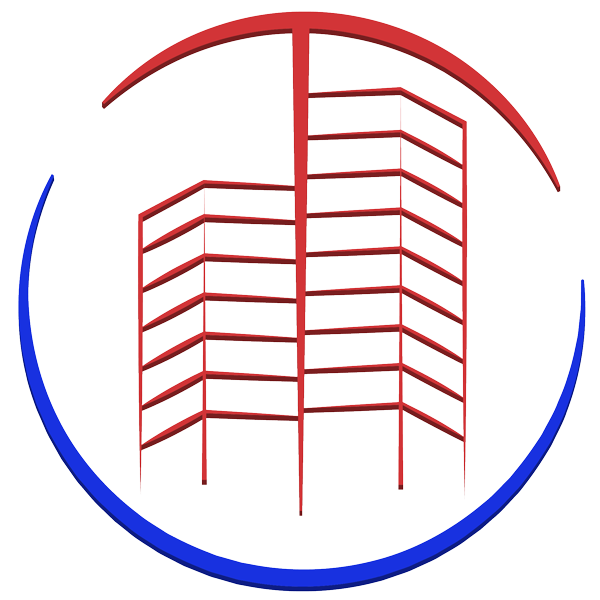 Thomas Maingot
Real estate agent
1849 206 8610