Ocean 21 Villas Project, Cap Cana, Punta Cana
Because it's your passion, it's your style. More than a weekend home, it's your access to freedom.
Located in the Cap Cana Marina just 3 hours from Santo Domingo. 21 villas with avant-garde architecture made to live a life without complications. Luxury villas located in the most exclusive area of the Cap Cana Marina. All with direct access to a berth for boats up to 45 feet.
The villas have luxury finishes and have the following features:
Villas # 12, 13 and 14
Plot 12 – 314.19 m2
Plot 13 – 311.65 m2
Plot 14- 307.92 m2
Air-conditioned roofed floor 1st level 112.90 m2
Air-conditioned roofed plant 2nd level 116.41 m2
Air-conditioned roofed floor 3rd level 61.93 m2
Roofed parking floor 30.64 m2
Gazebo floor 10.63
Balcony Master bedroom 11.44 m2
Total Villa 343.95 m2
Four (4) bedrooms with bathroom and closet.
The fourth bedroom is on the third level with the option of converting it into a fourth bedroom or a Studio with ocean view.
Living room, dining room and kitchen.
Service area with bathroom and storage.
Covered parking for two vehicles.
Several lockers for storage.
Prices
Single Villa Option 1: US$ 809,676.00
Villa Option 2: US$ 848,000.00
Complete Villa Option 3: US$ 898,000.00
Villa Option 1: does not include: pool, covered gazebo, balcony in master bedroom or 3rd level
Villa Option 2: includes: pool, covered gazebo and balcony in master bedroom. This option does not include 3rd level
Complete Villa Option 3: Includes: swimming pool, covered gazebo, balcony in master bedroom and 3rd level.
Note: villas do not include furniture or appliances.
Features
Kitchen
Hot stove
Electronics and appliances
Maid's quarters
Closed studio
Outside
Access to the beach
Covered parking
Private garden
Private terrace
General
Doorman
Security 24 Hours
Forms of Payment:
Reserve 5,000.00
Signing of contract 20% (after 30 days)
45% during construction
35% upon delivery of the unit
Aprocap US$96.00
Condominium US$125.00
Total maintenance US$221
Request for information ID: 14472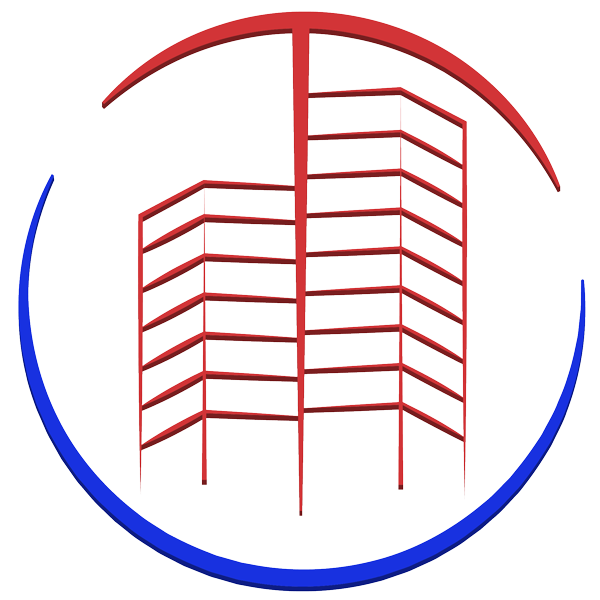 Thomas Maingot
Real estate agent
+1 849 206 8610