Natural-ecological design in the heart of the urban center in the heart of Las Terrenas.
An avant-garde project, with a natural reserve, providing you with the comfort you deserve.
This project has
10 apartments from 1 to 3 bedrooms
3 commercial premises
1 bedroom apartments:
49 M2 of construction
Exterior from 5 M2 to 13 M2
Garden
Living-dining room
Parking
Price from US$113,000
2 bedroom apartment:
81 M2 of construction
Exterior: 27 M2
Living-dining room
Parking
Price from US$199,000
Apartment 3 bedrooms: Duplex
98 M2 of construction
Exterior 40 M2
Living-dining room
Parking
Rooftop option
Price from US$239,000
Offices or commercial premises:
From 22 to 32 M2
Prices from US$49,000
General characteristics of the project
Enclosed project
Common area
Swimming pool
Security
security system.
Request for information ID: 14239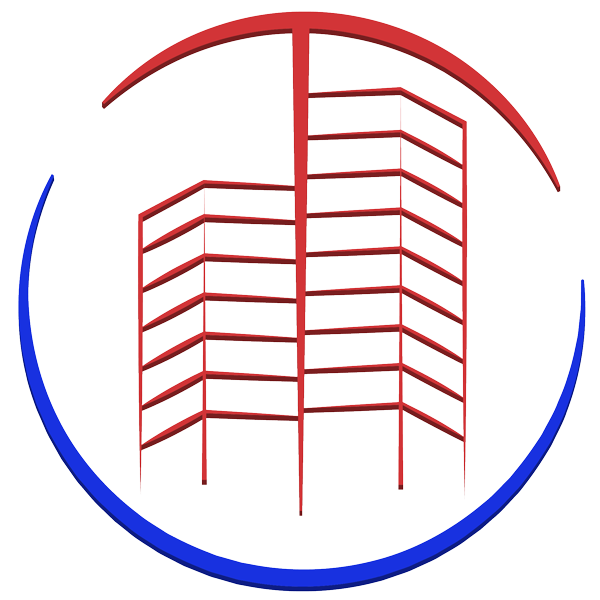 Thomas Maingot
Real estate agent
+1849 206 8610