Silver Beach Las Terrenas
Experience the magic of Las Terrenas. Home to an exquisite collection of coconut groves hidden among the mountains. Las Terrenas gives birth to a new perception of the meaning of living in front of the sea, the majestic Atlantic Ocean.
Silver Beach is a new residential resort of exclusive elegance, designed to be the ultimate expression of the Art of Living. A combination of luxury and ecology, Silver Beach places the treasures of the local environment at the feet of its residents. An unequivocal invitation to be carried away by the current of a relaxed life in deep connection and full harmony with nature.
SILVER BEACH is a project of 1, 2 and 3 bedroom furnished apartments, on the first line of Cosón beach, with 4 majestic swimming pools with access to all first level apartments leading to its intimate beach club, ecological trails and parking, all within a concept of sustainability that integrates the tranquility of nature with an intimate and exclusive design.
The exquisitely finished interiors reflect the fresh modernity and simple, clean lines of Silver Beach design. Each residence features a combination of fine materials that inspire a sense of warmth, including wood and marble finishes. Every detail, from the aesthetic to the functional, has been carefully considered and integrated with the natural perfection of the design.
Apartment Type A
From 66.20 M2
1 bedroom
1 bathroom
Living / dining room, kitchen
Swim up
1 parking
Apartment Type B
From 199.40 M2
2 bedrooms
2 bathrooms
Living / dining room, kitchen
Jacuzzi
1 and 2 parking spaces
Apartment Type C
From 212.70 M2
3 bedrooms
4 bathrooms
Living / dining room, kitchen
Jacuzzi
2 parking spaces
Amenities
Main Lobby
Reception
Gym
Rooftop Solarium
Chill Out Zone
Secondary Lobby
Multipurpose / Games Room
Outdoor Children's Play Area
Minimarket
PAYMENT METHOD
RESERVATION WITH US$5000
Down payment (at signing): 20%.
During construction: 60%
Down payment (upon delivery): 20%.
Delivery date: 2025
Request for information ID: 14275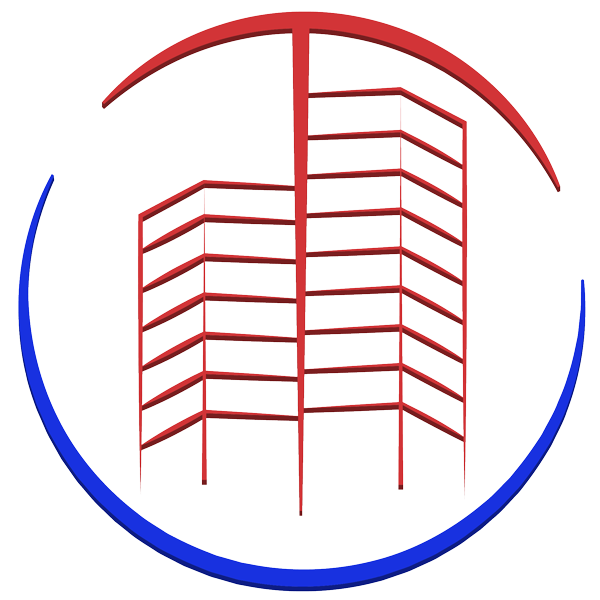 Thomas Maingot
Real estate agent
+1 849 206 8610