Tracadero Lodge & Spa apartment project
131 M2 1-3 Rooms 1-2 Baths
Tracadero Lodge & Spa an oasis at Tracadero Beach Resort- Dominucus
Why invest in Dominicus Bayahibe? It is the destination of choice for more than 5 million visitors each year. It is surrounded by the beautiful contrasts of the Caribbean, between the white sand, vibrant blue water and the luxurious surroundings of La Romana. Located at: 15 minutes from La Romana International Airport 12 minutes from La Estancia Golf Course 12 minutes from Casa de Campo 3 minutes from Dominicus Beach Tracadero Lodge & Spa is ready to provide you with an experience like no other, combining its design and aesthetics with nature, comfort at its highest level and spaces designed to favor the feeling of freedom in your quest within the exclusive community of Tracadero Beach Resort.
Amenities:
Beach Club
Shopping mall
Private fitness center
Restaurant
Spa
Golf Course Access
Private water excursions
Private heliport
Tracadero Lodge & Spa has 9 buildings for a total of 63 apartments and penthouses of 1, 2 and 3 bedrooms.
Features
From 131,18 m²
Kitchen
Living – Dining room
Laundry area
Master bedroom with full bathroom
1 secondary bedroom
1 shared bathroom
Terrace
The apartments can be included in the resort rental program to generate income, also have the Confotur Law (tax exemption for 15 years).
Request for information ID: 14962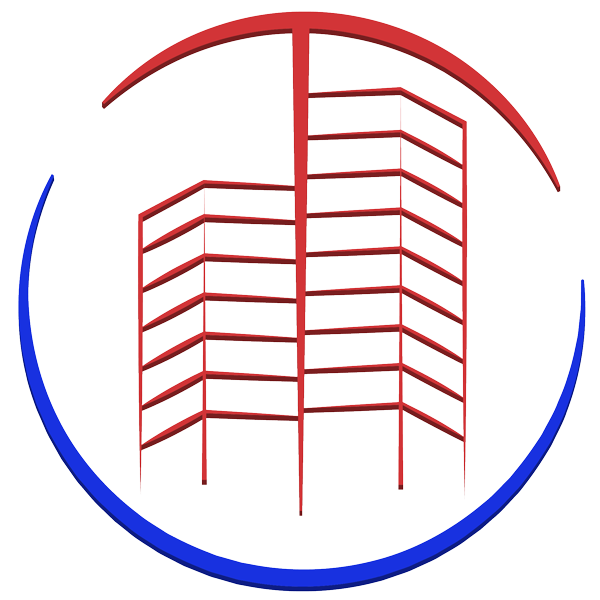 Thomas Maingot
Real estate agent
1849 206 8610