UrbanLife Apartments Project, Santo Domingo
50 M2 1-2 Rooms 1-2 Baths
We want to invite you to discover a new way of living with our new Urban Life Residences project, where you can enjoy spaces designed especially for you.
Located in the most exclusive area of ​​the central area, on Av. Winston Churchill. This exclusive project is characterized by its elegant style and multifunctional and innovative amenities. Integrating social areas that give it distinction and keep us at the forefront of the market adding value to its architecture.
Providing a timely service for those who seek to invest or live with the comforts of urban life, you can count on amenities such as swimming pool and Jacuzzi, sports bar with billiards, cafe & lounge that, among others, create the environment for unforgettable moments. These amenities, as well as the optimal design and interior layout, invite you to stay at home to enjoy with family or friends.
Benefits that you can enjoy when investing in our project:
Inclusion of white lineü
6 parking levelsü
Intelligent access control systemü
Social areas with panoramic viewsü
Relaxation spaces such as our Urban spa & yoga spot area.
Its privileged location is easily accessible, close to major shopping centers and all services without the need to travel long distances.
It should be noted as unique over other projects:
Check-in / Check-out 24/7
Valet Parking Service
Concierge 24/7
Housing Rental Assistance Roof Top
Restaurant with 360 view
Beauty Spot Assistance
Pick-up laundry station
Airport Transport Assistance
UrbanLife Residences It has apartments with 1 and 2 bedrooms, from 50 to 96 square meters. With 1 or 2 covered parking spaces and interior areas with good ventilation and natural lighting.
All apartments include pre-installation for automation and optimal connectivity, as well as pre-installation for air conditioning in bedrooms and social areas.
Amenities near the project:
Restaurants
Shopping Malls
Personal care
Vet
Gym
Education Centers
Medical care
Laundry
Main Features:
5 levels of guarded parking with security cameras and bathroom for service personnelü
3 state-of-the-art elevators and full power plantü
Electric gate and audio intercom with digitized access controlü
2 drinking water pumps (one for continuous use and one for emergency)
Fire prevention: cabinets and emergency lights on stairs
Termination:
Main Characteristics Smooth finish on walls (certain restrictions apply)
General porcelain floors
Imported ceramics in bathrooms
Termination of plaster ceilings and cornices
Engineered doors and closets in precious wood
Modular kitchen cabinets, with top and backsplash in natural granite
Payment plan:
Separation 10%
Initial-Completive 40%
Payment on delivery 50%
Delivery date July 2025
Request for information ID: 14224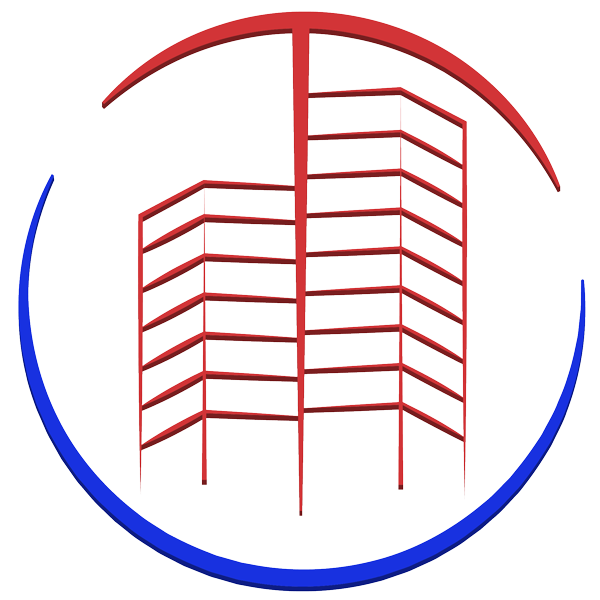 Thomas Maingot
Real estate agent
1849 206 8610