Urbe Vista Project, Punta Cana
60 M2 1-3 Rooms 1-3 Baths
It will have 10 buildings of 32 apartments each, with Jacuzzi included, and excellent duplex Villas.
Exclusive project with excellent apartments of pyramidal style that combines the modernity of its spaces with an endless number of amenities that will make this an excellent opportunity to invest in your patrimony and obtain the highest profitability.
APARTMENTS ACCORDING TO TYPE:
Apartments Studio type of 40.00Mts2 + 20.00Mts2 of Terrace:
1 Bathroom
Level 4 of all buildings.
Price: USD$89,000.
Apartments 1 bedroom of 60.00Mts2 + 20.00Mts2 of Terrace:
2 Bathrooms
Level 3 of all buildings.
Price: USD$125,000.
Apartments 2 bedrooms of 80.00Mts2 + 20.00Mts2 of Terrace:
3 Bathrooms
Level 2 of all buildings.
Price: USD$155,000
Apartments 3 bedrooms of 100.00Mts2 + 20.00Mts2 of Terrace:
2.5 Bathrooms
Level 1 of all buildings.
Price: USD$187,500.00.
Villas 3 bedrooms of 150.00Mts2.
2 levels
2.5 Bathrooms
Price: USD$250,000.00
VISTA CANA AMENITIES YOU WILL ENJOY:
Lighted 9-hole golf course for night play.
Freshwater and saltwater lakes ideal for relaxing, swimming and water sports
Artificial beach
Clubhouse with swimming pool and restaurant
Educational district with a range of bilingual schools
Green areas with ecological circuits
Paths for the practice of running
Off-road cycling circuits
Sport fishing
Outdoor Yoga practice areas
Shopping center with an exquisite selection of stores and brands
World-class restaurants with an exquisite gastronomic variety
Art gallery specializing in Caribbean artists
Business Center
Pedestrian Boulevard
Co-working and co-office spaces
Private electric mobility system: electric bicycles and scooters
Sports City that includes 11-a-side soccer and 7-a-side soccer fields with synthetic turf and natural grass, tennis courts.
IN ADDITION, AS AN OWNER OF URBE CANA YOU WILL BE ABLE TO ENJOY THE FOLLOWING AMENITIES:
Adult swimming pool
Jacuzzi
Pool Theater
Sport bar with karaoke
Children's swimming pool
Children's water park
Children's play area
Picnic Area
Arcade zone
Billiard table
Ping pong table
Pet friendly
Event Garden
Multipurpose room
Smoking lounge
Wine cellar
Coworking area
Meeting room
Gym
Aerobic room
Crossfit area
Outdoor yoga area
Sauna
Massage room
Climbing wall
Mini Golf
Cycling Track
Reader's park.
PAYMENT PLAN:
Reservation: US$1,000
Signing of contract 20%.
During Construction 30% of the total amount
Against delivery 50%.
Delivery Date:
July 2025
Request for information ID: 14991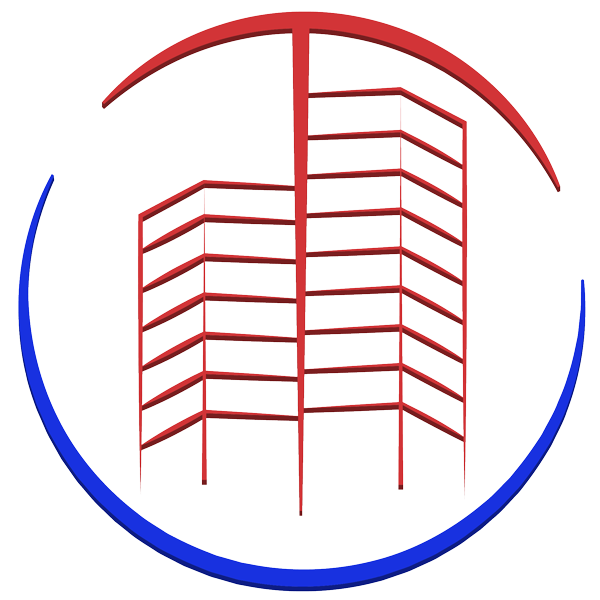 Thomas Maingot
Real estate agent
1849 206 8610