Villa Olmo 22, Punta Cana for sale
Beautiful villa. Located in Punta Cana Village; offering a relaxed lifestyle with the best of urban elegance combined with the beauty of the Caribbean coastline.
A multitude of options await you, including access to the many amenities of Punta Cana Resort & Club.
Explore the 1,500-acre Punta cana Ecological Park with natural springs, dive the exotic coral reefs, lounge by the pool or on the beaches, play golf, tennis, horseback ride or simply relax at the Punta cana Galleries.
Request for information ID: 14866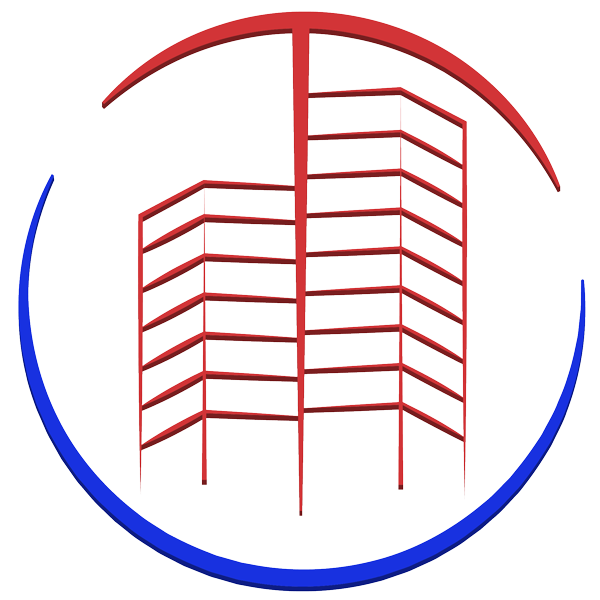 Thomas Maingot
Real estate agent
+1 849 206 8610