Villas Bellaria Project, Punta Cana
Inspired by the quality of life and beauty of a beautiful Italian town located on the eastern coast of the Italian Peninsula
Bellaria brings a new concept to the Punta Cana area for families who wish to live or vacation in the harmony of an exclusive community.
Bellaria becomes the only development to offer five types of exclusive villa designs for you toEach family freely chooses between the details and shapes offered by each typology, so that they can enjoy even more that inexplicable feeling that being exclusive gives. It has a privileged location, it is located within one of the most complete real estate complexes in the Caribbean, Vista Cana.
This project has been approved by Confotur's Tourism Law.
Less than 10 minutes from:
Punta Cana International Airport
Night Club Coco Bongo, Cirque de Soleil
Cinemas
Pubs
Restaurants
Banks
Supermarkets
Clothes shops
Church, Schools and hospitals
Bellaria, invites you to live well and enjoy each day in the lives of its inhabitants and their owners, who will undoubtedly make the investment of their lives by acquiring a home within this beautiful residential.
Vista Cana amenities:
Lighted 9-hole golf course
Fresh and salt water lakes to relax, swim and practice water sports
Green areas with ecological circuits
Trails for running
Sport fishing
Co-working and co-office spaces
Characteristics of the Villas:
3 bedrooms with bathroom and Walk-in Closet
3.5 Baths
Fully furnished kitchen
Dining room
Terrace
Eco friendly
Prices from US$289,669
Additional:
Pool: From US$12,000
Gourmet Plateau: US$2,000
Way to pay:
Reserve: $5,000
Separation: 10% – For contract signing
Initial: 30% – To be completed during construction
Against delivery: 60%
Request for information ID: 14422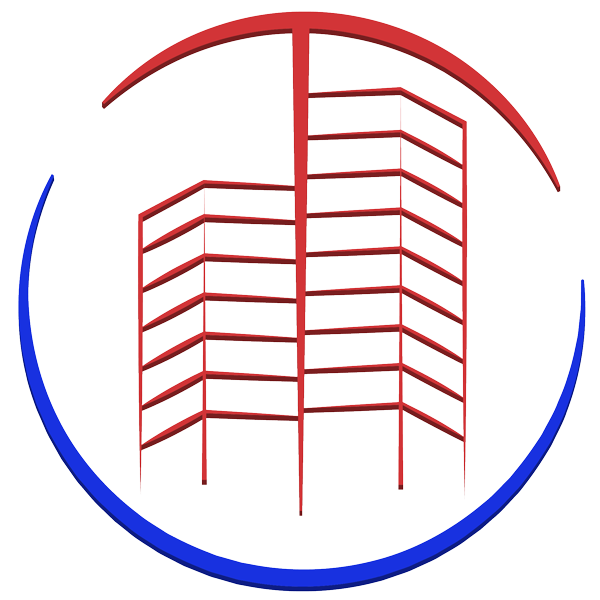 Thomas Maingot
Real estate agent
+1 849 206 8610