Villas Sabana Equestrian & Residences, Punta Cana
First equestrian residential project in Bávaro Punta Cana!
SABANA Equestrian & Residences is an urban real estate complex inspired by the equestrian world lovers, with a privileged location in the heart of VISTA CANA, a large urban complex located just 10 minutes from Punta Cana International Airport in the Dominican Republic and 5 minutes from the most beautiful beaches of turquoise waters of the Caribbean.
Location:
Vista cana is home to exclusive residential community projects, educational centers or areas, commercial and sports areas, as well as ample green areas.
Only 2 minutes from the beach and the fishing club.
2 minutes from the golf course
15 minutes from Punta Cana International Airport.
4 minutes from Downtown Punta Cana.
Amenities:
Inside Sabana, you will have exclusive access to:
Mini Market with Coffee Shop
Pet Shop with Veterinary Clinic (vaccination and identification plans for resident pets)
Pet Park
Children's Park
Internal walkways and 5 km trail for horseback riding.
Green areas
5 kilometers of trail for horseback riding.
Equestrian Club with riding school.
Access control.
Visitor parking.
Internal pedestrian walkways.
In addition, as a member of the Vista Cana community you also have access to:
Lighted golf course.
Artificial beach.
Restaurants and bars.
Shopping area.
Educational District.
Paths and ecological trails.
The villas have a Modern Nordic design, which takes advantage of both natural lighting and winds to create a pleasant climate and comfort inside the houses.
Mustang Villa Type
Plot from 460 mts.
3 bedrooms / 2,5 bathrooms
172 meters of construction.
From US$281,855.50
Appaloosa Villa Type
Lot from 460 mts.
3 Bedrooms / 4 Bathrooms
210 meters of construction.
From US$323,740.50
Villa Type Gypsy A
3 bedrooms + maid's room, 4 bathrooms + maid's room
Studio, Laundry, Bbq area.
240 mts of construction.
From US$416,625.94
Villa Type Gypsy B
3 bedrooms, 3,5 bathrooms
319 mts of construction.
From US$501,355.58
Villa Type Friesian
3 bedrooms + maid's room, 4 bathrooms + maid's room
Living room, Studio (x2), Laundry, Bbq area.
365 meters of construction.
From US$559,096.84
Villa Savannah Type
4 bedrooms + maid's room / 4,5 Bathrooms + maid's room
Living room, recreation
458 meters of construction
From US$658,507.94
Additional
Bedroom and laundry service From: US$29,000
Gazebo Bbq: US$14,400/ US$30,000
Swimming pool: US$21,000
PAYMENT PLAN
Reservation US$5,000
10% down payment
Down payment:40%
Cash on delivery: 50%
Delivery: December 2023/ Beginning 2024
Request for information ID: 14659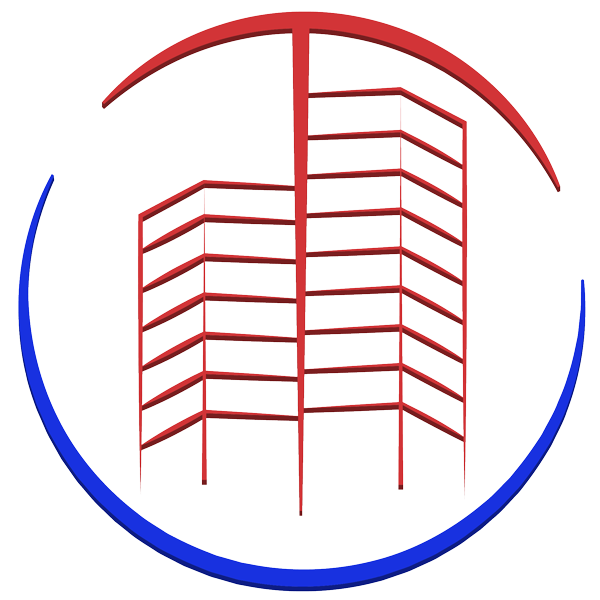 Thomas Maingot
Real estate agent
1849 206 8610